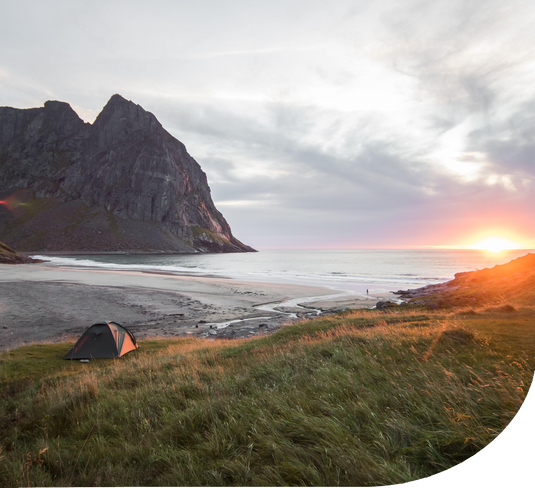 Contact Adventure Sherpa Support
Need help finding the right product? Tracking shipping? Returns/Warranties?
Contact one of our Overland Sherpa's for our industry leading personalized buyers' experience! Over 10,000 journeys supported.

Call 252-680-3070 or email Support@rooftopoverland.com.

Our Support Sherpas are active during these business hours.
Mon-Fri: 9:00am - 6:00pm ET
Sat/Sun: Closed

Please submit the form below for a quicker response. We will follow up shortly to help you on your journey.
contact